Tim Humphreys-Sole Proprietor and Sharon resident has a BS in Architecture with over 30 years of experience in all phases of construction. his focus is on service "the client's needs are always my top priority. I do the job correctly the first time, on time."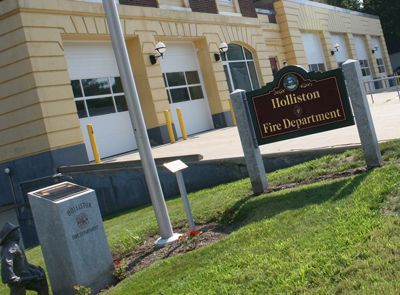 Custom Signs - Banners - Magnets - Bumper Stickers & More.

Quickly create professional looking, custom signs, banners, magnets and more with the easy online sign maker. Make professional signs & banners for business advertising, real state agents, directions, special events, grand openings & sales, church & school groups and more. Choose from quality designs and then customize them to fit every need. click below and customize a sign before you buy.
The Town of Sharon was founded in 1765 and is located in Norfolk County about 17 miles from Boston.

Those who are in town should visit the Sharon Historical Society for a little history about the town and should also take in the Borderland State Park.

Residents feel that Sharon's deepest beauty and strength comes from the community spirit of its diverse population. Sharon is a nice place to live because it's naturally beautiful¯.